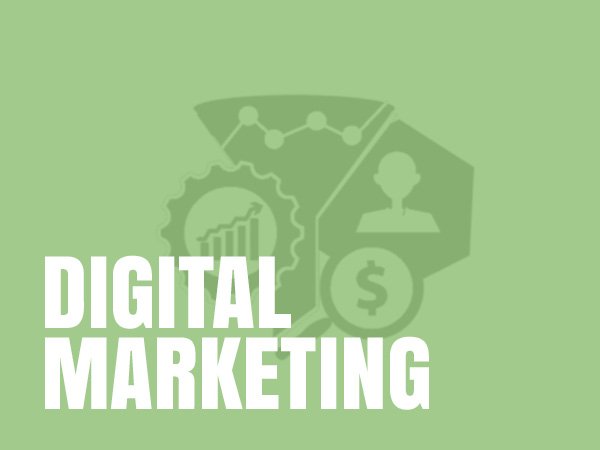 Digital Marketing
Strategy + Implementation
When DIY online marketing gets too confusing. When you need a sounding board for strategic & tactical decision making, reach out to Carson. He's got years of experience implementing online sales and marketing funnels, building complex email automations, managing tons of email contacts and products. You don't have to be tech savvy, He's got that covered.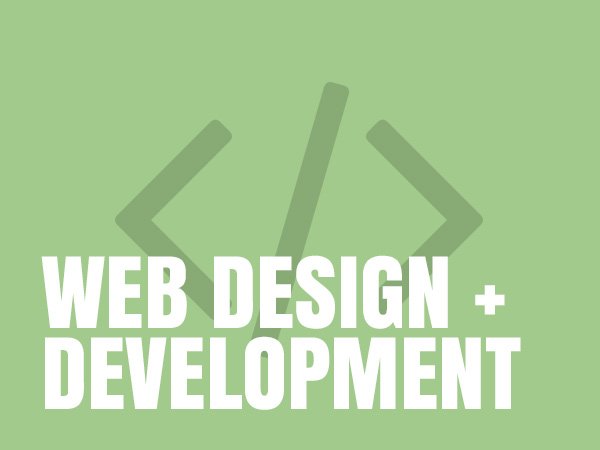 Website Services
Lead Generating Websites
Share your message, grow your audience, make an impact. Position yourself for the future with mobile-friendly web design and development, from simple one-page websites to complete marketing funnels and more. Contact Carson today to see how you can get started.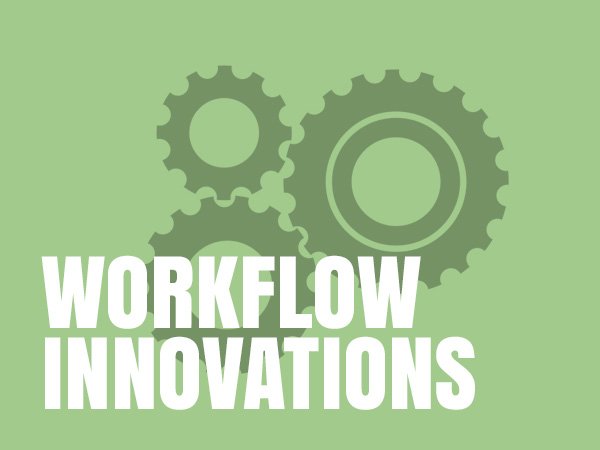 Workflow Consulting
Building Systems for Success
If your a self-employed individual or small company and are looking to build systems that support your success, I'm an excellent sounding board for strategic and tactical decision making. Together we can get identify patterns or workflows that provide the best opportunities to finish projects or achieve goals. If you're ready to improve your workday, reach out and we'll grow together.